Another major reason for me wanting to visit Chicago were the Galloping Ghost Arcade located 9415 Ogden Ave and Logan Arcade.  I grew up when arcades could still be found in your local bowling alley or shopping malls.  They're a large part of my youth.  Having an opportunity to visit one of the largest arcades now in existence was something I was really looking forward to.  Galloping Ghost also operates in a slightly different fashion, in the sense that they charge 15$ at the door and you can play as long as you want.  They're also open late, until 2 am most days of the week.  I made my way there shortly after I arrived in Chicago.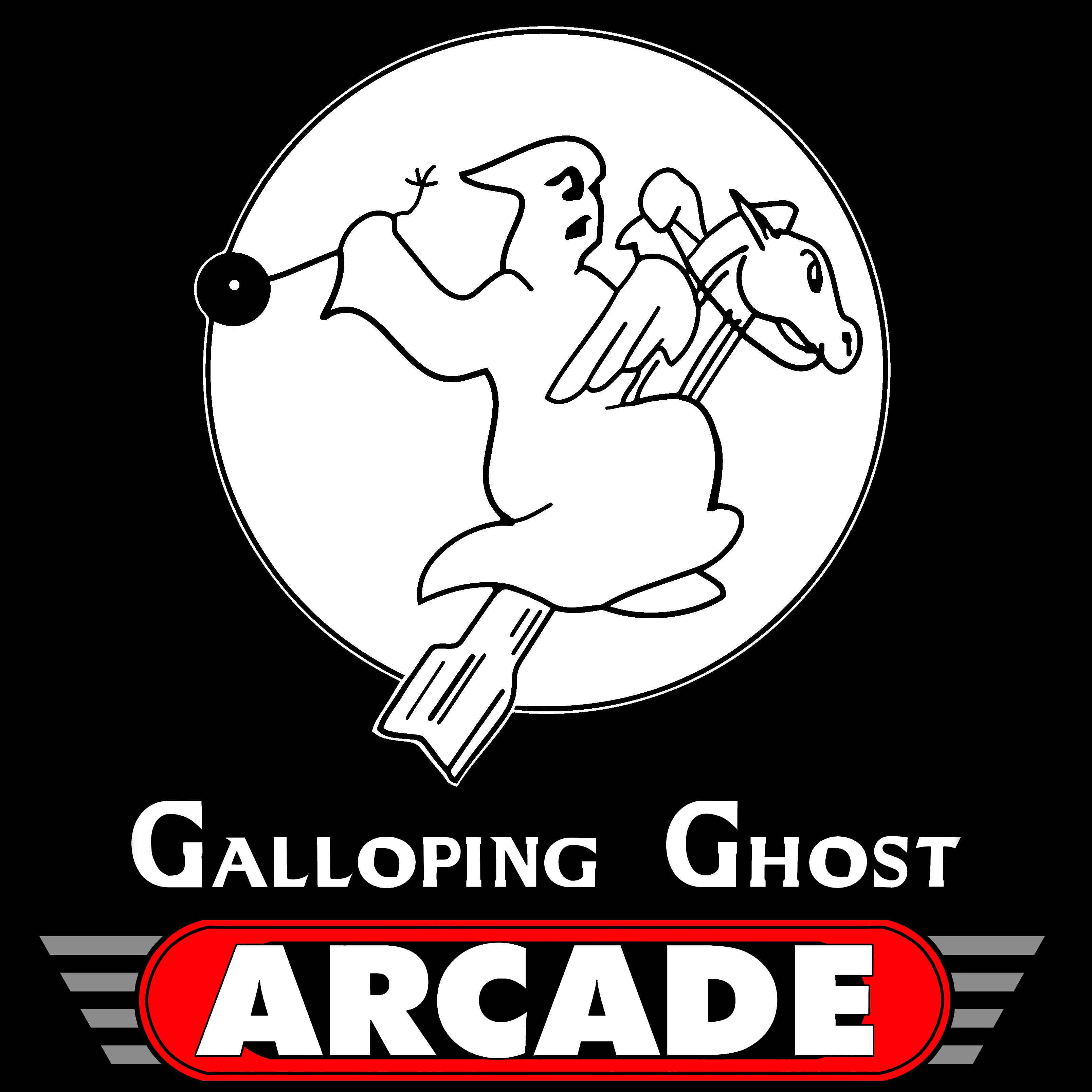 I was a little tired so I knew I wouldn't be spending as much time there as I might have otherwise.  The staff was friendly and explained how most of the machines worked.  I spent a few hours wandering the aisles looking at their selection and playing some of the long forgotten games.  Some of the games were out of order and being actively worked on by their repair staff.  I played some of the classics such as Pac Man, Burger time, Donkey Kong and wasted even more time on newer releases.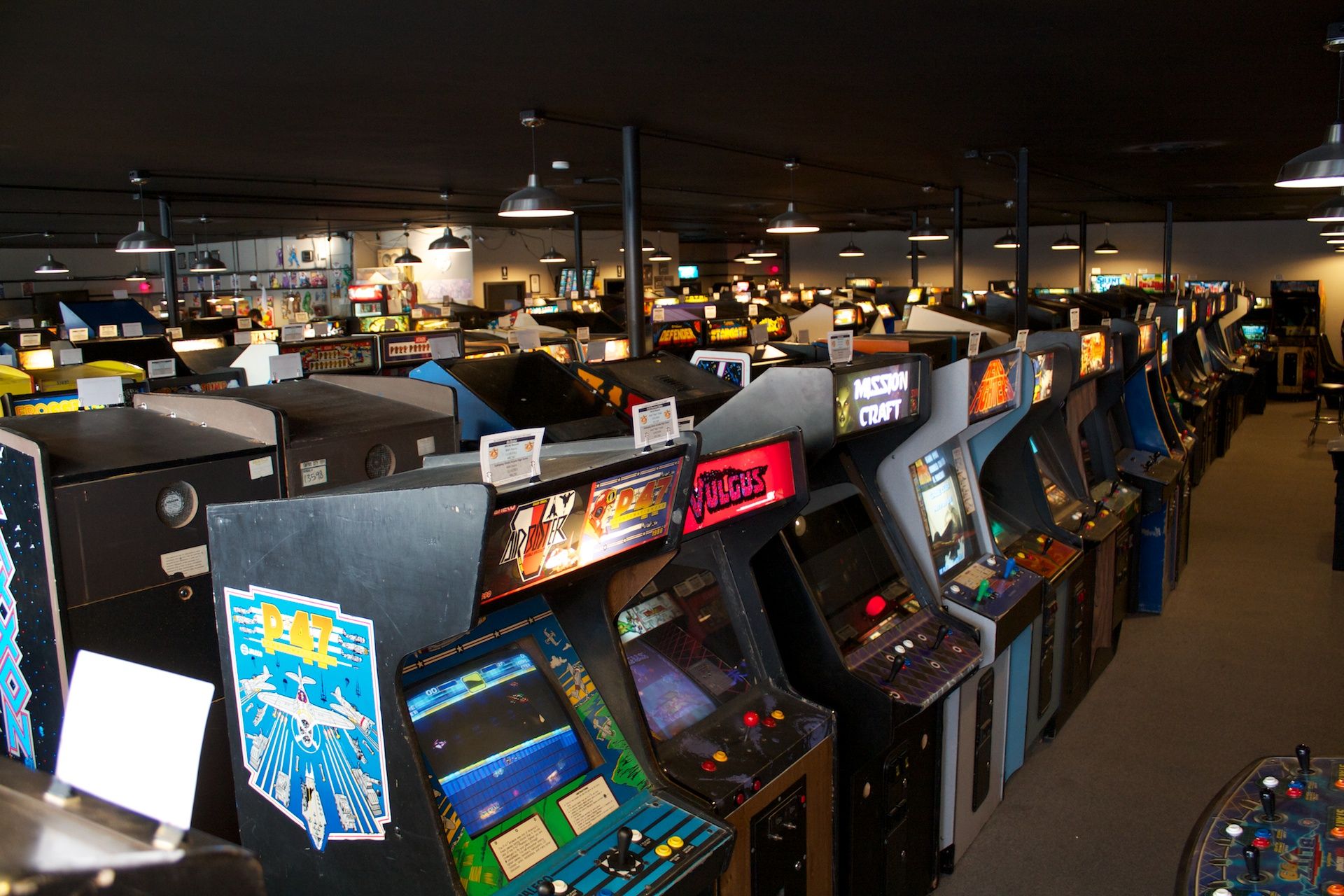 Just walking into the place took me back to my youth.  Somewhat dimly lit, the lights and sounds of the arcades buzzing and the chatter from the clientele and staff.  Well worth the 15$ they pay to get in.  I had two regrets: The first being none of my gamer friends were there with me.  The second being that only 1 of about a half dozen of their pinball machines working at the time.  That's really not a big deal as they had well over 300 other cabinet arcade games to choose from.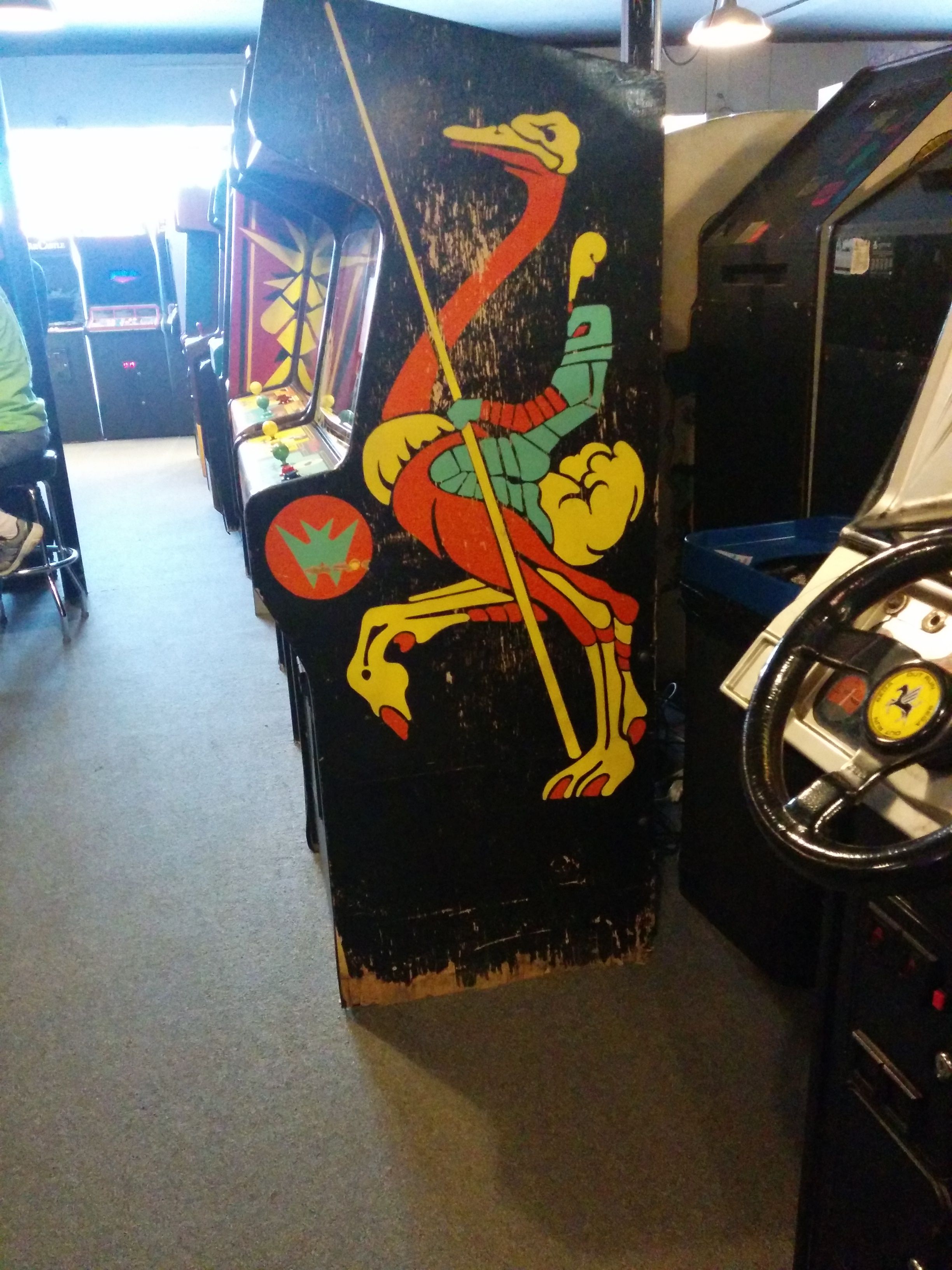 This was followed up on Sunday by my visit to Logan Arcade located at 2532 W Fullerton Ave.  I have to admit that I was impressed not only by their selection but how they had the bar and arcade areas setup.
The front had some of the older vintage pinball machines and the bar.  You then moved to the mid section which had a lot of the classic cabinet games such as donkey kong, pacman etc and finally in the rear they had a large selection of newer pinball machines.  I was pleasantly surprised to see some recent pinball games such as for the new Star Trek movie and the Walking dead located beside classics such as The Adams family, among others.
I was impressed with the placement and size of the rooms with the various pin ball machines as well as the selection of games.  Between each pinball cabinet was a small counter where you could place your drink.  This was a nice touch!  From very old classic pinball machines to newer version mentioned above.  My one regret with Logan Arcade was that I wasn't there at night when the place had more patrons.  Early on we had the place to ourselves and slowly a half dozen customers made their way in.  There's nothing better than being able to sip on local beers while playing a few rounds of pinball!  Both myself and my mom had a great few hours at this place.  It should be noted that Logan Arcade does work on quarters and they provide several machines to break your bills into them.
Everyone I spoke to about the Logan Arcade seem to tell me "Make sure you play Killer Queen".  Unfortunately it's a team game with up to 10 players, 5 on each side.  Because we were there early in the afternoon we weren't able to give it a shot.
With any luck I'll be back in Chicago to try Killer Queen!